July 18th, 2014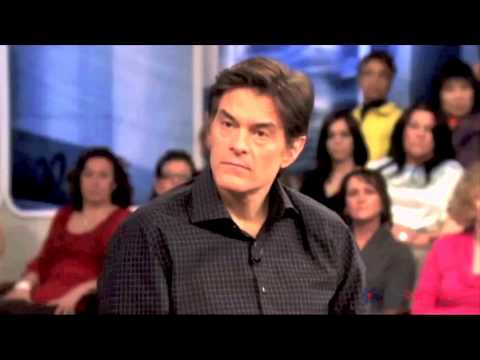 Cardiac Surgeon and Medical Talk Show Host, Dr. Oz, recently featured the HCG Diet on his syndicated television show. With testimonials from real life stories and insight from fellow physicians, many of the questions about the validity of the HCG Diet were addressed.
The biggest concern posed by Dr. Oz was the part of the regime that limits the dieter to only 500 calories per day while taking HCG. Specialists explained that while taking in only 500 calories a day, your body receives the remainder of energy and calories needed from the excess fat stores within your body.
For overweight individuals, the ratio of fat stores in the body to energy used is vastly disproportionate. By taking the HCG liquid, 10 tasteless drops at a time,3 times a day, your energy levels increase; which in turn, burns those excess fat stores and brings the ratio of fat and energy to a more even level. It's a science that brings you to a healthy level of living.
Obesity creates many significant health problems:
Diabetes, Hypertension, Cardiovascular disease, Stroke, Pulmonary disease, Reproductive disorders, Osteoarthritis, Sleep Apnea, and Cancer.
The epidemic of obesity is growing at an alarming rate. Statistics reveal that heart disease and stroke, two ailments often directly related to obesity, are the principal causes of death and disability among people in the United States.
Over the last 25 years, obesity rates have been climbing steadily. According to a recent National Health and Nutrition Examination Survey, 33% of men and 35% of women are obese. Even among children and adolescents, 16% were found to be obese.
Obesity should not be ignored or accepted as the norm. It's a grave danger to your health. Fortunately, it's never too late to take that first step in taking control of your health. Contact us today for more information.
85 Comments
Leave a reply...